It has been said that California is a prelude to America. In a previous post (here), I discussed an article by Peter Leyden and Ruy Teixeira entitled "California is the Future." They pointed out that national trends seem to follow California trends by about 15 years. In 1966, Ronald Reagan was elected governor of California, ushering in a conservative wave in California politics. About 15 years later he was elected President, ushering in a conservative wave in national politics. In the early 1990's, a wave of anti-immigrant sentiment hit California. About 15 years later, the Tea Party hit national politics. In 2003, California elected a tough-talking celebrity for governor. In 2016, America elected a tough-talking celebrity for President.
By 2012, the Democratic party had achieved a supermajority in the California legislature, which it has held ever since. The state hasn't had a Republican governor for 10 years and seems unlikely to have one in the near future. What has been the result of a decade of Democratic dominance in California?
I have been to California several times. It is a land of extreme contrasts. The big coastal cities are packed full of a diverse collection of people. 57% of Californians, and 1 OF EVERY 14 AMERICANS, live in one of these urban areas. Suburban sprawl is mind-boggling in places like Temecula and San Jose. On the other hand, there is the Central Valley. Most people do not think of California as a farming state. But the Central Valley covers about 18,000 square miles, more than a third the area of my home state of Louisiana. More than half of all the country's fruits, nuts, and vegetables are grown there, including 60% of the WORLD's almond supply.
Yet the bulk of California consists of mile upon mile of deserts, chaparral-covered hills, and forested mountains. Much of this is public land – national parks, national forests, state parks, wildlife refuges. Death Valley National Park alone covers almost 5000 square miles, 4 times the area of Rhode Island. California has 20 national forests, encompassing more than half of all of the forested land in the state, and covering almost 30,000 square miles, about the area of South Carolina.
It has been noted that net migration in California is now negative. More people are leaving the state than immigrating. This is perfectly true. From 2010 to 2019, about 4.9 million people immigrated into California. But during the same period, about 6.2 million people left California, giving us a net migration of about -1.3 million. However, it should be noted that the vast majority of counties in the state still saw population increase due to births. Areas that saw population decline were primarily rural counties (generally overwhelmingly white) in the northeastern part of the state.
With California effectively controlled by the Democratic party for a decade, what has been the result? Without any effective Republican resistance, is California in essence now a socialist state, where beef is banned and Christianity is outlawed? Are reparations for slavery in full swing? Has the confiscation of firearms commenced?
The national media, particularly the political media, tends to focus on culture war issues, such as recent attempts to change the names of schools in San Francisco. Ted Cruz, never shy about jumping into the culture wars, exclaimed that "NONE are woke enough for the America-hating radical Left. This will never stop, until Americans say 'ENOUGH!!' and call it out for the ignorant nonsense that it is." As it turns out, Americans who said enough included the city's own Democratic mayor, who called the effort offensive and a distraction. And therein lies the story of California in a nutshell.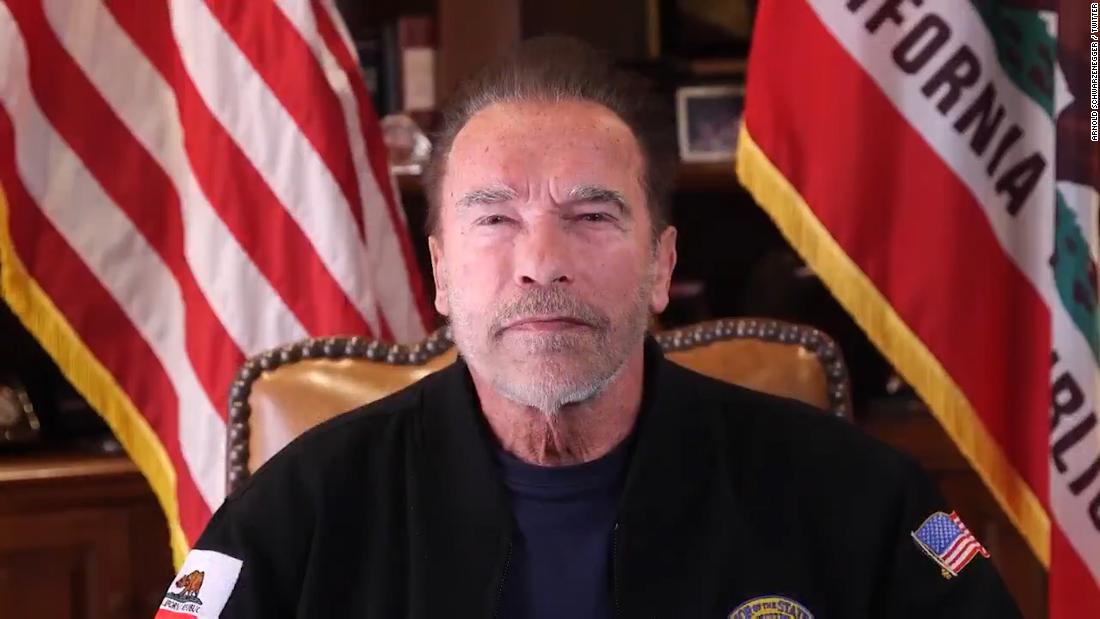 The people of California are pragmatic. After all, 1 out of every 8 Americans lives there. They will not suffer ideology, any ideology, for long that does not deliver real results. Real results include economic prosperity, decent housing, decent educational opportunities, a decent health care system, and a livable environment. Former governor Arnold Schwarzenegger started his governorship with a lot of bluster and right-wing talking points, calling Democratic legislators "girlie men." He began to impose deep budget cuts and asked the California Attorney General to intervene directly to stop San Francisco from issuing marriage licenses to same-sex couples. Yet only days into his second term, he called for universal health insurance and for new bonds to fund schools and other infrastructure. In his second term he advocated for responses to climate change and for stem cell research. He signed a bill that recognized the rights of same-sex couples. In recent years he has advocated for eating less meat and has described Donald Trump, who holds an approval rating of 82% among Republicans, as a failed leader.
It hardly needs to be said that California does not have a universal health care system. California has a private health insurance system just like any other state. A decade of Democratic rule has not changed that. Nor has it resulted in state-run banks, state-run oil companies, or state-run farms. Beef has not been banned, in fact California produces 9% of the nation's beef. I have personally seen, and smelled, the enormous feed lots that house beef cattle in California. Christianity has not been outlawed, California has more megachurches than any other state.
The actual policies that conservatives get up in arms over are things like comprehensive sex education in public schools, including lessons on LGBTQ sexuality. Such things lead to huge public battles and lots of media coverage. Conservatives in California, as in America as a whole, are still fighting their already-lost battle over same-sex marriage. Such issues excite the general public for a while, but in California the general public eventually loses patience with ideology.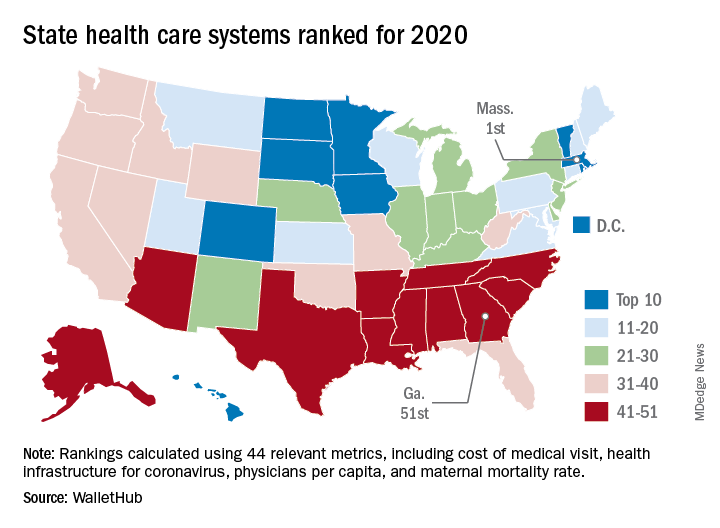 The big picture for California is this. Sales, excise, and gross receipts taxes comprise 21% of state and local tax revenue in California. The state ranks 34th in its reliance on these. Low-income taxpayers pay an effective tax rate of 10.5%, while high-income taxpayers pay 12.4%. In this respect California is one of the most progressive states for taxes. (For comparison, in Texas low-income taxpayers pay an effective rate of 13.0%, while high-income taxpayers pay only 3.1%.) On poverty California is about in the middle of the states, ranking 26th with a rate of 11.8%. It ranks 12th in its percentage of adults over 25 with Bachelor's degrees. On WalletHub's rankings of health care systems it ranks 33rd. It ranks a bit better on health outcomes at 26th (on life expectancy California ranks 5th), but it ranks poorly on cost at 42nd. On WalletHub's "greenist states" rankings it is 5th. Although it ranks 3rd on eco-friendly behaviors and climate change measures, it ranks a rather dismal 28th on actual environmental quality. On GDP per capita it ranks 9th. On median household income it ranks 12th. On the New Economy Index, a measure of innovation, it ranks 4th. On the American Human Development Index it ranks 12th.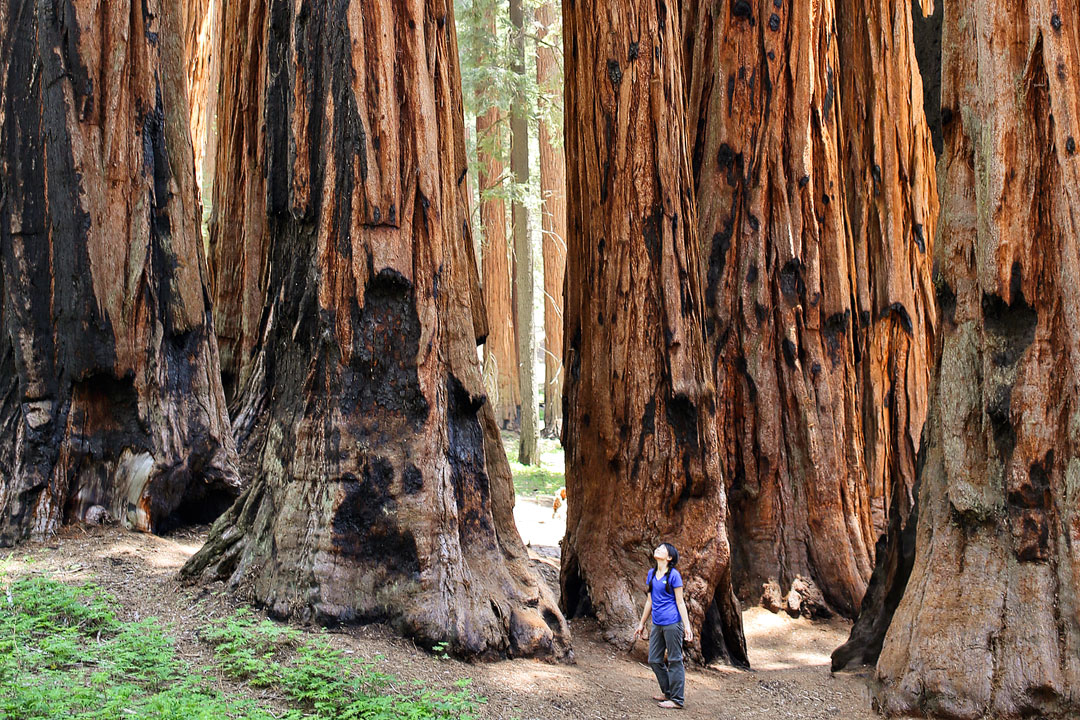 As you can see, California is neither a socioeconomic paradise nor a hellhole. North Dakota and Iowa, which are hardly dominated by Democrats, get much higher rankings on health care. It does rank highly on progressive taxation and innovation, and fairly well on education, but hardly outstanding in its poverty rate or its health care system. Ideologues do not rule California, nor are they likely to in the future. They do tend to rule media coverage, which relishes political theater and distracts from the realities of governing.